Always a pleasure staying here! My 5th time and hopefully not the last one! Thanks guys for great hospitality as always!
guest:
Gasper from Slovenija
, comment from www.spirithostel.com
date: 24 - 05 - 2018
I stayed at Spirit numerous times, last time this June. It is my home in Belgrade, I cannot imagine staying anywhere else, nicest people, great hosts, and very cozy! Keep up the good work Spirit crew!
guest:
Ken from China
, comment from our website
date: 12 - 06 - 2017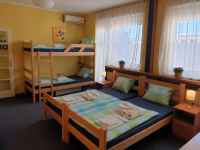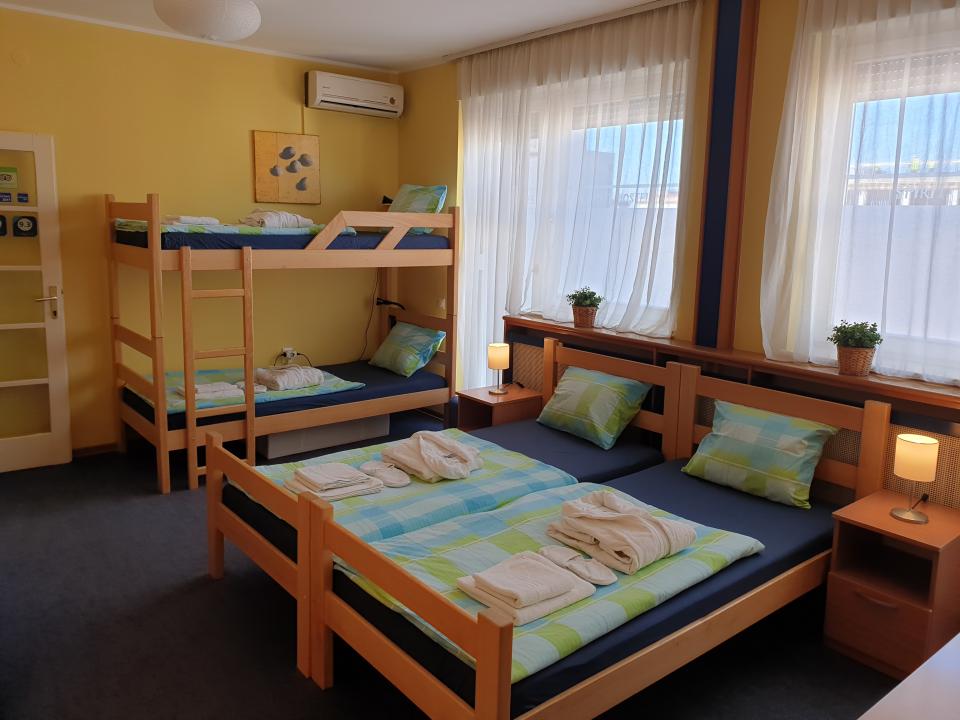 close picture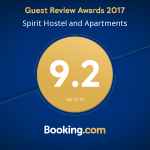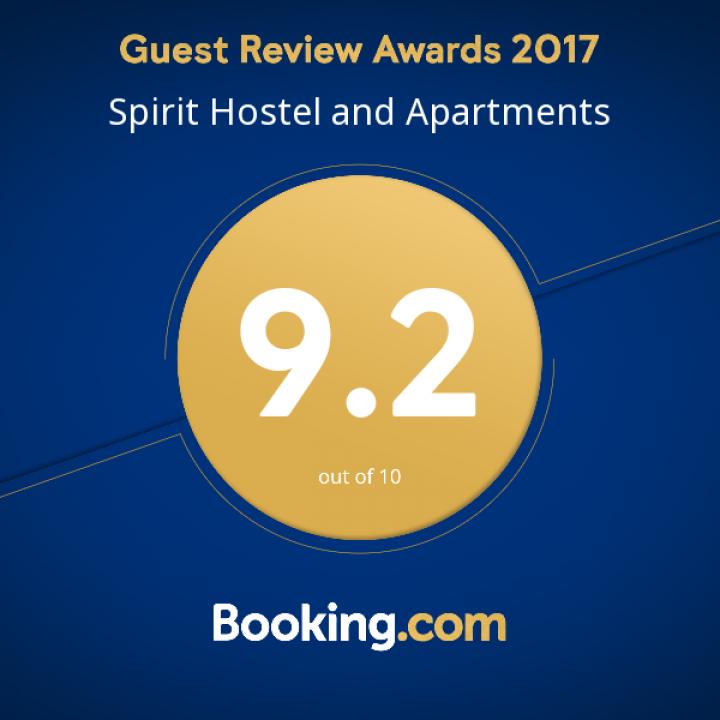 close picture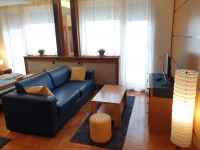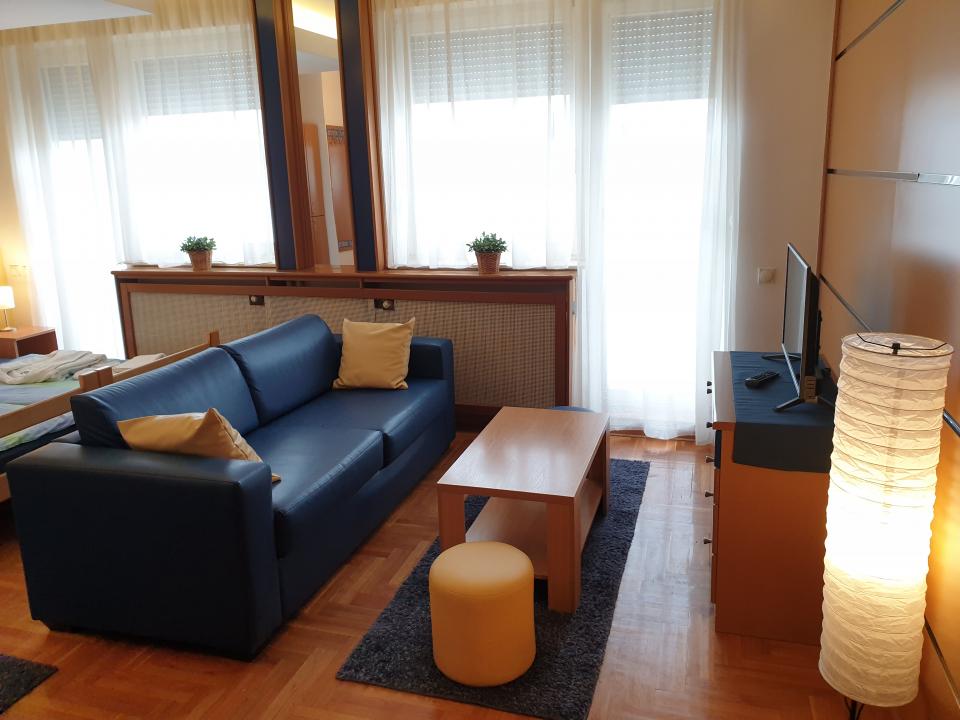 close picture